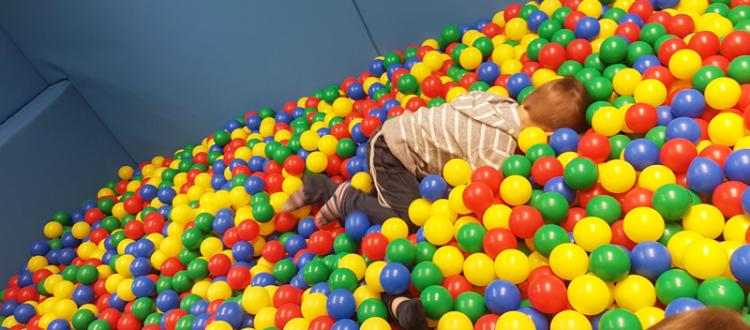 21 Jan 2018
With the help of the Jewish Youth Fund, the Step by Step Winter Play Scheme was a great success this year with a very varied programme including Junk orchestra and singing, dog therapy, trips to Play 360 and the Thames Valley Adventure Playground, a visit from the London Fire Brigade and lots of arts and crafts. 60 children and young people with a range of moderate/severe physical, emotional, mental and learning disabilities took part.
The younger children's group were based at the new 'hub' with children having their own lockers to store their favourite toys/change of clothing and access to a safe and quiet soft-play/sensory room.
Feedback including 'I made such a nice postcard I am going to give it to my mummy and she will put it up in the kitchen' and 'my favourite part was the Fire Day because it was important and fun!'.