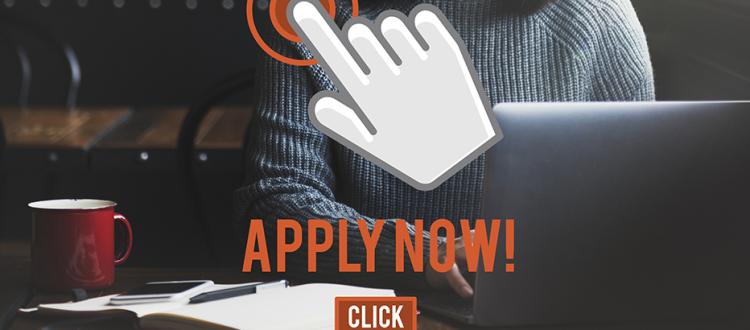 18 Sep 2019
The closing date for receipt of applications for the autumn distribution has been extended to 28th October 2019. No more applications can be accepted after this date.
After the Autumn distribution, the next distribution takes place in June 2020
In order to apply, you must have an account with us. Log in and apply now or create an account with us by clicking Register in the top right corner.